Here's another really scattered post for you. I bring you my latest obsessions:
1. I sort of refused to listen to Miley Cyrus's latest (is it the latest?) single "Wrecking Ball" because the video is so god awful. But then I saw her perform it on Saturday Night Live and I let myself fall in love with the song. Hannah can SING, people.
2. While picking up dried seaweed and Clif bars at Costco I discovered my latest must-have gadget:
It's the Samsung Galaxy Tab 2. It's literally just a giant version of my cell phone, which, by the way, I freaking LOVE. How cool would a bigger version of it be? The answer is very, very cool.
3. I have been ordering clothes off of the interwebs like a crazy person. Unfortunately, I have also been returning about 90% of what I have been ordering (not only am I super hard to fit at 6' tall, but apparently I am super picky, too!). I got a box of workout gear from Sierra Trading Post and was super excited that I managed to get my hands on
this fantastic top
that looks cool AND fits my long torso!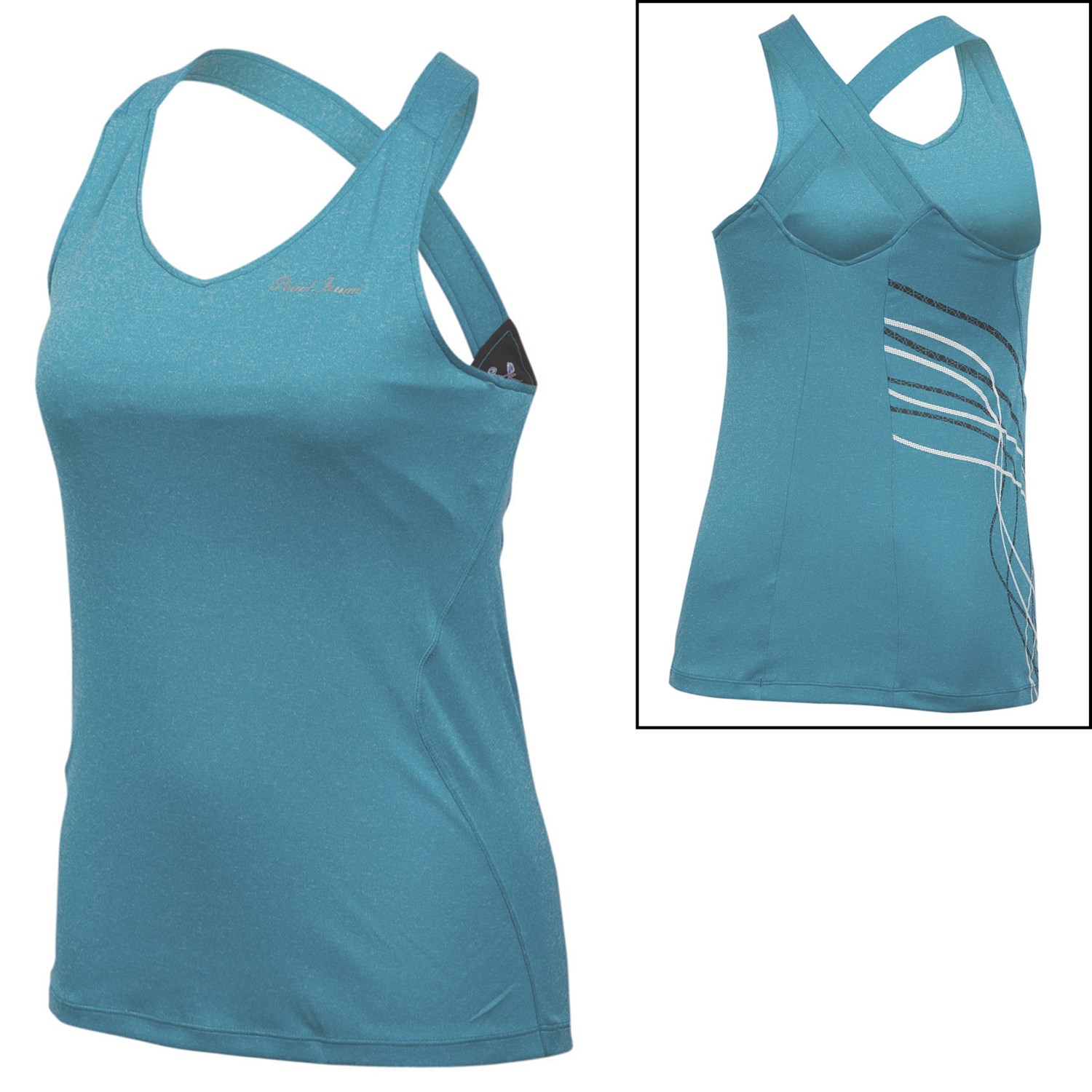 What is driving me CRAZY is that I can't find a back shot of the one I bought. Mine is just like this, only in gray. The detailing on side is so funky and different, I'm a big fan.
4. This following one is an obsession, just not a good one. You know how I quit running for a little while so I could spend some time not in constant pain and feeling good and getting stronger? Well it turns out that it isn't just running that my body hates, it's just about every exercise that I love to do. I'm still having almost constant hamstring and IT band pain, as well as my achy-breaky foot and now my lower back has joined the party. Wahoo! I don't even know what's going on with my back, because I woke up last Saturday with it crazy sore and I didn't even work out on Friday.
5. As we steam-roll right in to three holidays that are sweets-heavy, I am feeling obsessed with not letting myself slip down the rabbit hole of inhaling every sugary treat that comes within 50 yards of me. I wish I knew exactly how I was going to make this happen . . . . so I'll just have to work on that. Any suggestions???