I finally sat down to think about my Christmas wish list. Not surprisingly it mostly centers around stuff to support my running habit!
The first thing on my list is a new yoga mat. I got my current one at Marshall's and it's pretty cheap, both in cost AND quality. Here's to hoping that you get what you pay for and a new pricier mat will make yoga class even more enjoyable.
---OR---
After my chilly, snowy run on Saturday I realized I need a bit more winter gear to make trail running more comfortable through the cold season! A trail scarf would certainly be a huge help! These are my two favorite of the research I have done.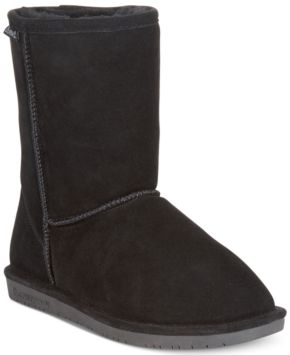 After watching Stacey slip these on her feet over new socks after a very cold and muddy run, I instantly knew I HAD TO HAVE A PAIR. They would be perfect apres-run!
I searched all over for a warm ponytail hat. This was one I found that I thought was cute and also functional.
Massage Gift Certificate!
Ah, no explanation needed!
One of my very favorite gifts ever was the Keurig I got last year for Christmas. My only complaint about it is that the coffee isn't very hot, so if I want to add a lot milk (or eggnog!) it really cools my coffee down. Since we don't have a microwave and I am too lazy to heat milk on the stove, this is the perfect solution!